Healthy Choices Made Easy
Surround your self with choices that will bring the best out of your staff, students and visitors by becoming a Grow Healthy Vending location. You will enjoy the Grow machines cutting edge technology and the full range of healthy options that meet the needs of you and your organization at no cost to you. Yes this is free!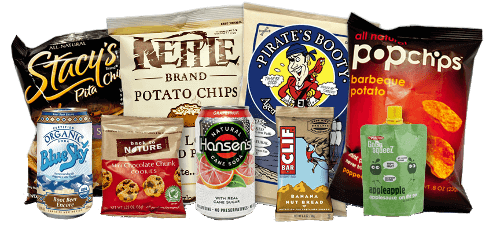 You will love being part of Building Healthy Lifestyles at your organization with a Grow Vending Machine.
This is a stress free, hands off operation for you and your organization. We take care of everything. We remote monitor the Grow machine which allows us to know what the machine is doing 24-7. We coordinate all delivery and installation of the machine. We will also work with you in Specialized Menu plans. Call to reserve your Grow Healthy Vending machine today!